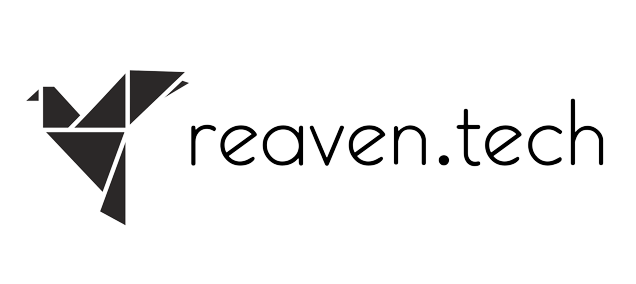 about us
Reaven Tech has formed up financial technologies in mind, and accordingly tailored the capabilities of computer sciences into big data management and back-end&front-end of finance, banking services and trade platforms.
our services
our goal is to make the financial services more transparent, efficient and cost-effective.
team reaven
our team comprises programmers, analysts and researchers that are guided by the leadership of senior developers and business affiliates who have unique experiences in finance sector by having worked with international partners and investors for years.
Teyhan Aktan
Founder, Head of Business Development and Marketing
Ali Uygar Küçükemre
Founder, Chief Technology Officer, Managing Director
Osman Özgür
Software Architect
Emrah Çalışkan
Software Architect
Serhat Akbak
DevOps Engineer
Salim Can Yıldız
Software Developer
Ozhan Nuri Yıldırım
Software Developer
Osman Anıl Hiçyılmaz
Software Developer